New Garage Door Installation
Customer Issue: Needed a new door.
Our Solution: After asking the customer several questions, we recommended they get an almond colored Windsor model 730 insulated garage door. They agreed, and we proceeded to install the new door for them quickly and safely.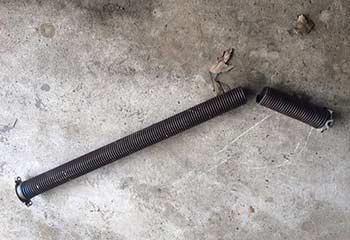 Spring Replacement
Customer Issue: Broken spring.
Our Solution: it was immediately evident that this customer's torsion spring broke as it was impossible to lift the door. We carefully removed the remains of the damaged component and installed a new galvanized one in its place.
Jon Karelly
- Casselberry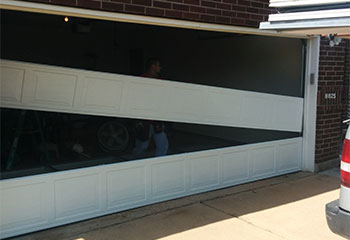 Garage Door Off Track
Customer Issue: Some rollers were worn out and came off the track, resulting in the door not moving.
Our Solution: We disengaged the opener, manually opened the door until we could see the worn-out rollers and secured the door in that position with pliers. We replaced the rollers and tested the door's movements to ensure that the problem was solved.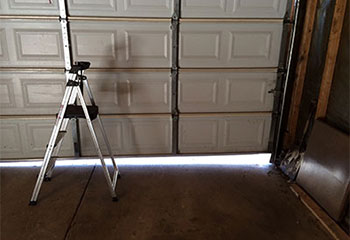 Panel Replacement
Customer Issue: A few of this client's garage door panels were damaged in a storm.
Our Solution: We removed the dented panels and installed perfectly matched replacements.
Opener Repair
Customer Issue: The opener sounds like it's working but the door isn't moving.
Our Solution: We replaced the main gear-drive, then lubricated all of the parts to keep them moving smoothly. We made sure the opener was working perfectly before we left.